OUT-OF-HOME
ADVERTISING
SPECIALIST
We're OOhyes, the independent outdoor planning and buying specialists who cut through the noise to deliver incisive out-of-home advertising strategies that reach your target audience.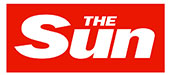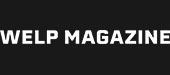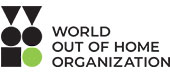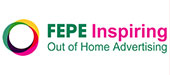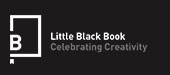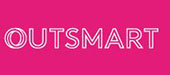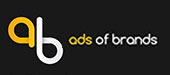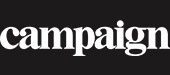 BESPOKE OUTDOOR ADVERTISING STRATEGIES THAT CONNECT YOUR BRAND WITH THE RIGHT AUDIENCE.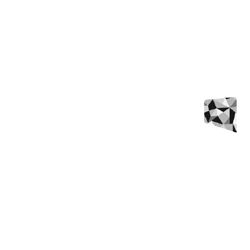 Outdoor Media Award GOLD winners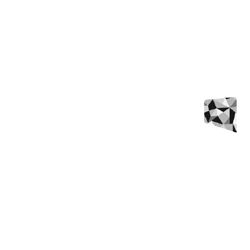 Outdoor Media Awards – Finalist


Voted fastest growing OOH specialist
We will plan your outdoor campaign on a scale that matches your ambitions, be it regional, national or international. OOhyes goes beyond tried-and-tested formulas to position your brand in the right place, at the right time, and in front of the right audience – at a price that's right for you.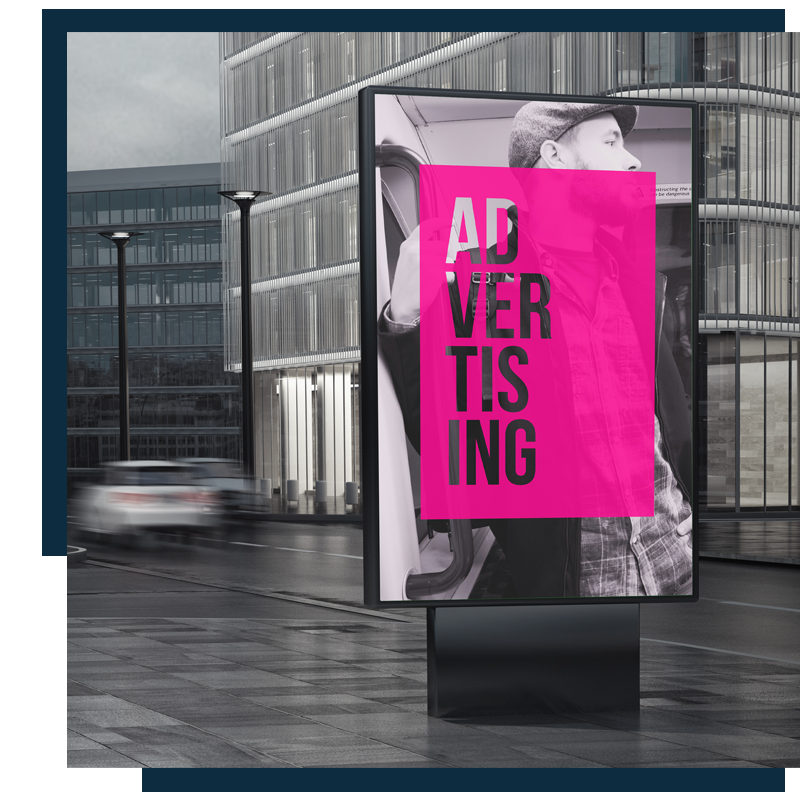 The largest provider of Out-of-Home formats in the UK.
Are you an advertiser, media agency or PR firm? OOhyes is your one-stop-shop for out-of-home planning and buying. Our unique in-house planning tools allow us to access inventory from over 250 media suppliers – more than any other outdoor specialist in the UK.
So, if there's an unmissable opportunity out there, we'll move nimbly to ensure it is incorporated into your out-of-home advertising plan with minimum fuss.
Media neutral planning recommendations tailored to you.
Think of us as the Switzerland of OOH planning. We are truly neutral, meaning we don't cut corners with lazy, off-the-shelf "plans" determined by supplier sales targets. Instead, we develop every one of our outdoor advertising strategies from a blank canvas, working closely with you to provide individually tailored solutions on your terms.
We will always treat your money as if it was our own.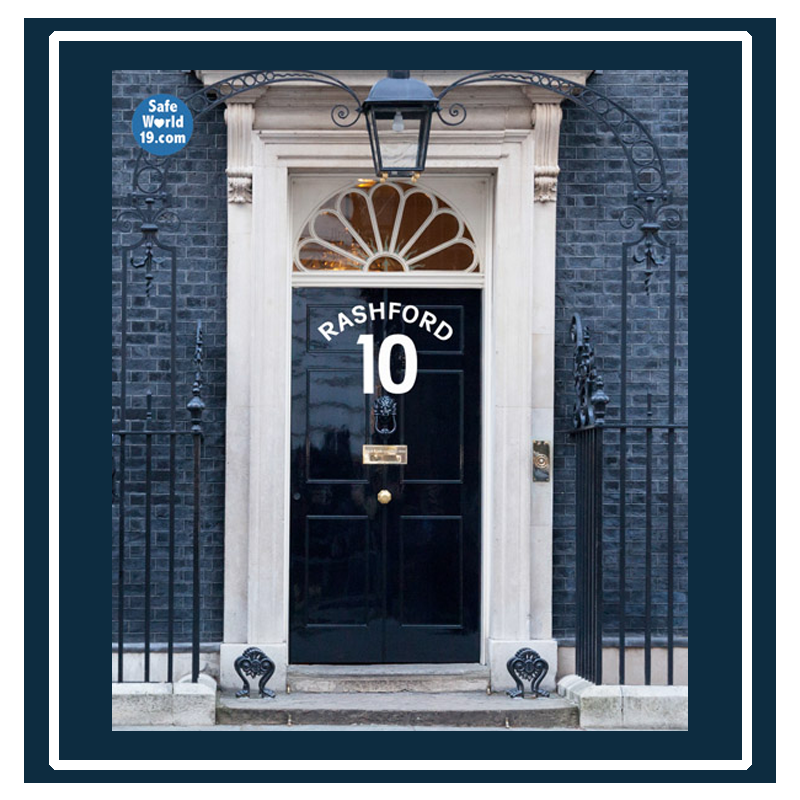 Unrivalled creative, dynamic and innovative solutions.
OOhyes are experts in launching digital OOH advertising campaigns across the UK. We boast a proven track-record of developing highly innovative strategies you'll be hard-pressed to find elsewhere, using our bespoke planning tools to create flexible, tactical solutions based on behavioural insights and predicted footfall.
This helps us ensure your money is never wasted.
Highest levels of personal service with over 20+ years' experience.
Our CEO and Founder, George Rossides, is something of a legend in the OOH industry. Wielding extensive experience on both sides of the supplier/agency divide, we channel every drop of this know-how into providing a level of support that cuts costs and provides peace of mind.
From initial market research to post-campaign performance reports and everything in between, we offer a hands-on service that exceeds targets, every time.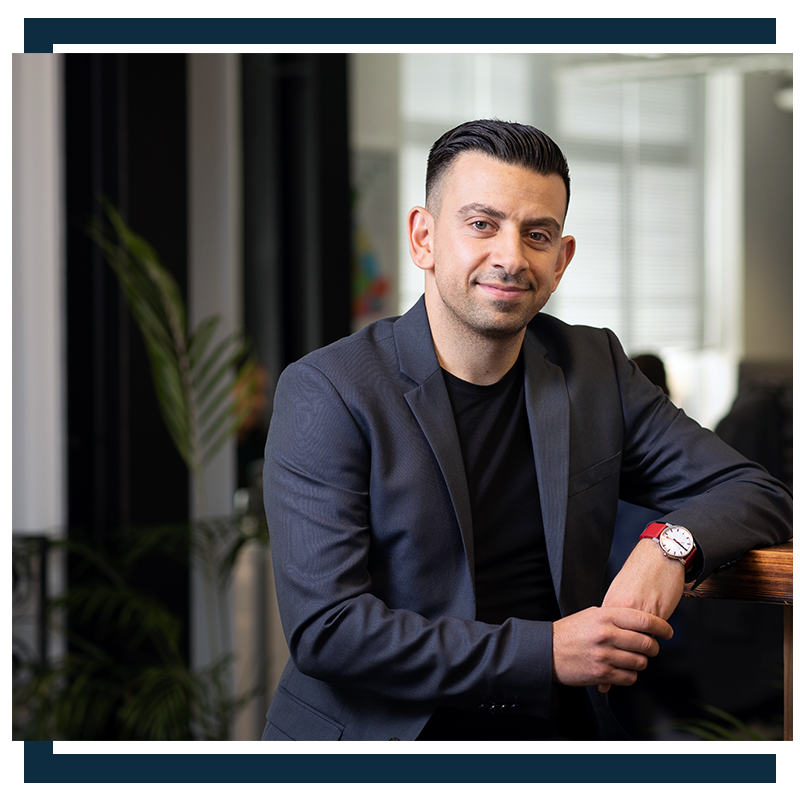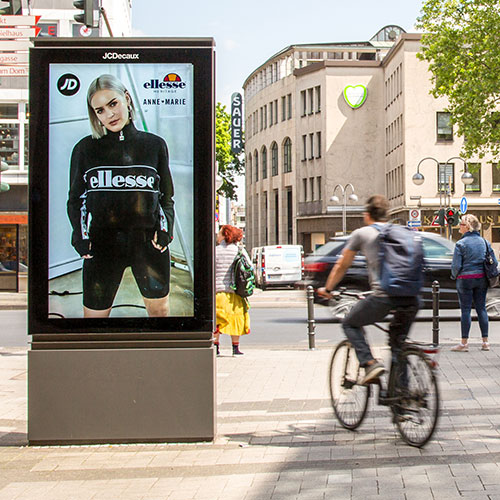 CONSISTENTLY COMPETITIVE TRADING DELIVERING THE HIGHEST BUDGET VALUE
We go above and beyond to provide the lowest rates on the market, and always aim to over-deliver. Through economies of scale, we possess the buying power to secure the best deals available, leveraging our extensive network of supplier contacts to generate significant savings for our clients.
It's enough to make you shout OOhyes from the rooftops!
From leading international retailers and travel agents to media agencies. We work with all different types of brands by adapting our experience and expertise to their needs.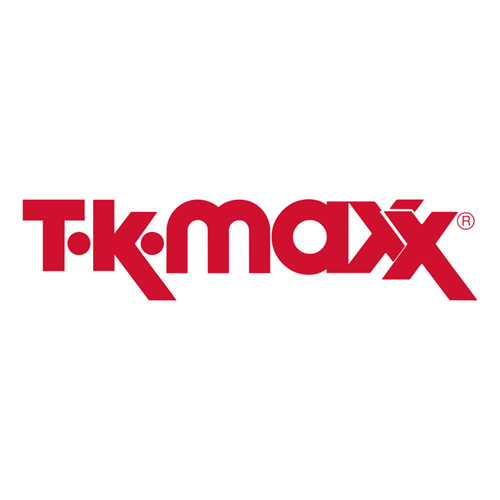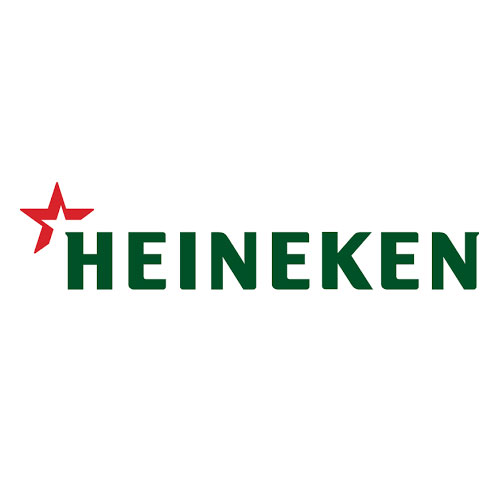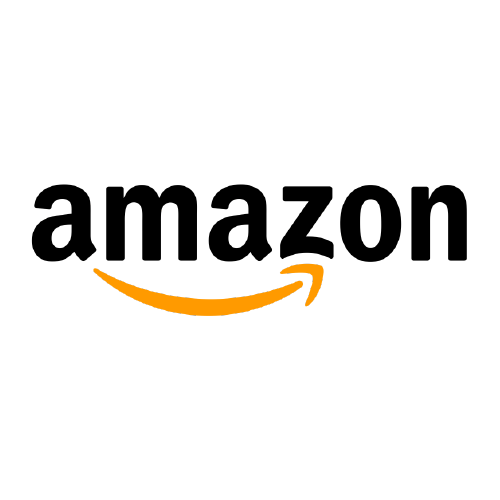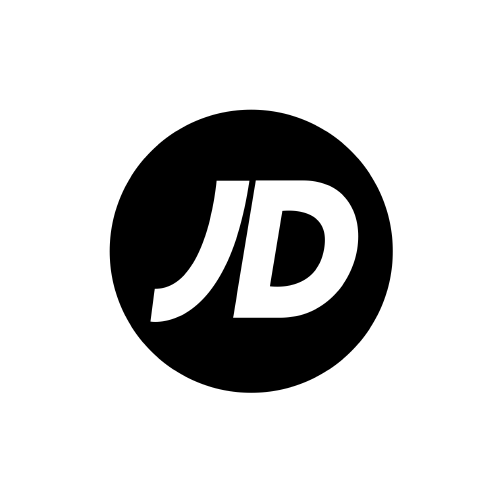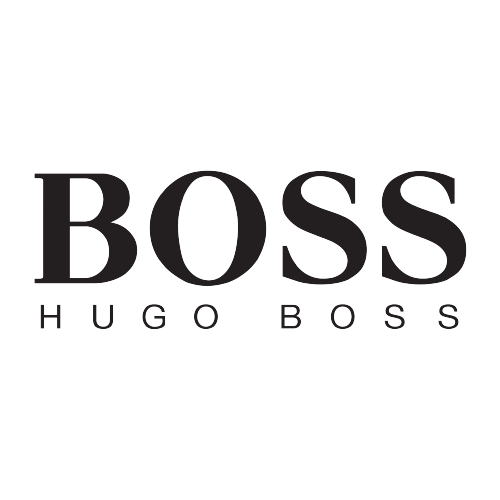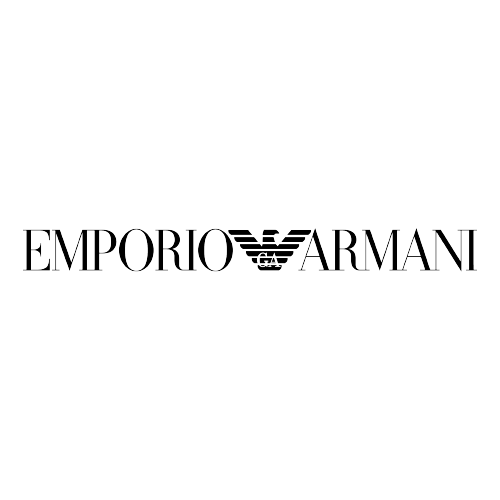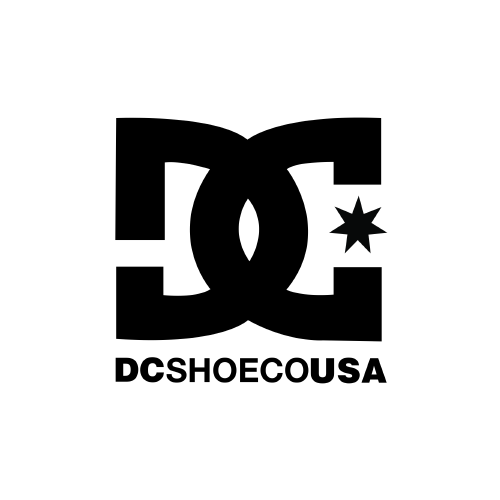 "Creative in the absence of strategic planning will be lost.  Creative with strategic planning, will be unavoidable" – George Rossides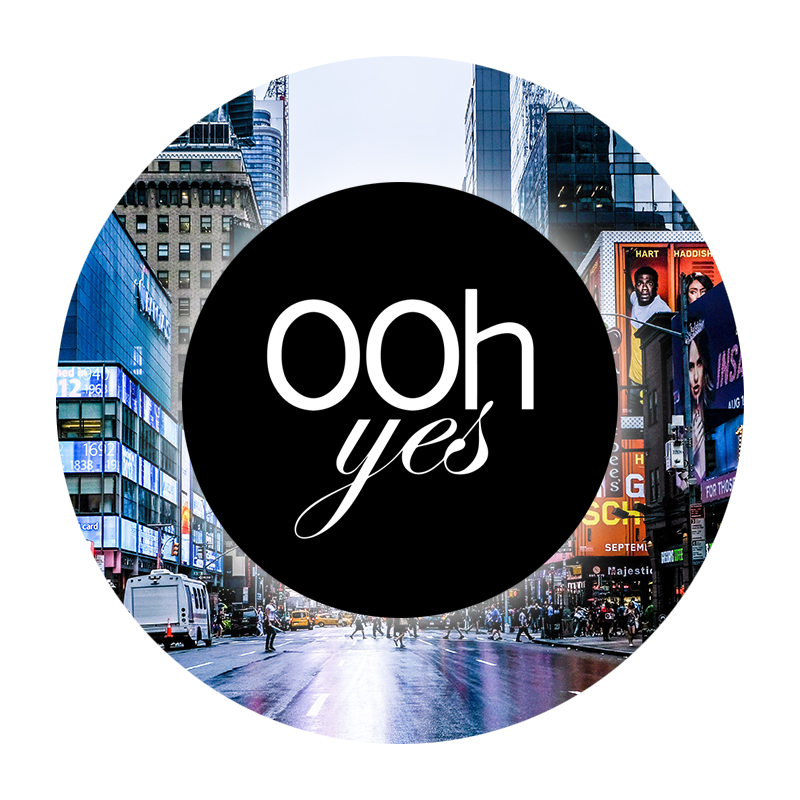 At OOhyes, we meld cutting-edge technology and human ingenuity to create unique solutions you won't find elsewhere in the out-of-home market.  Each brief we are tasked with receives the utmost attention, care and creative expertise to produce a tailored OOH advertising strategy.
Our hand-crafted array of audience packages – using more suppliers than any other out-of-home specialist – delivers the best coverage for your target audience with minimum wastage.
"A business that receives a well-tailored media schedule, along with creative specifically designed to fit its environment, will always outperform and outshine a business that purchases a generic, existing, off-the-shelf schedule"
The OOhyes service starts with a deep dive into your business, marketplace and challenges. Armed with these insights, we'll then get to work on developing an OOH strategy, applying 20+ years of experience into sculpting a show-stopping campaign assembled on the foundations of behavioural insight and creative thinking. The end product: a tailored schedule purpose-built for your out-of-home needs.
We'll be a reliable and trusted partner throughout the life of your campaign, guiding you every step of the way through your brand growth journey while constantly exploring ways to improve performance.
So, ready to take the first step? We look forward to elevating your brand through a smarter approach to OOH planning and buying.
George Rossides
Founder & CEO
The CLIC Sargent Team
CLIC Sargent
"We can't thank George enough for working with us at CLIC Sargent, the UK's leading children's cancer charity, to secure us some free outdoor digital ad space. Being new to Out-of-Door advertising, George was able to share his knowledge and expertise with us. He made sure the whole process was simple and efficient whilst remaining professional throughout and supportive of our World Cancer Day campaign.
His passion for making a difference by supporting not for profit businesses was shown through his ability to work within a tight time deadline. We were delighted with the advertising space that George was able to secure for us. It enabled us to reach a much bigger audience for our campaign, generating vital awareness for young cancer patients. Without his help we wouldn't have been able to deliver the same impact that the sites had ourselves. We can't fault George at all, he was so helpful and arranged so much for us – we would highly recommend him."
Head of Marketing
Cage Warriors
"Out-of-Home advertising is a vital way for Cage Warriors to reach MMA fans.  OOhyes create unique and tailored OOH solutions to promote our events in the UK and across Europe.  They are highly experienced, offer high levels of service both pre and post-campaign, and are a pleasure to work with"
Marketing Pack Lead UK
Edgard & Cooper 
"OOhyes helped us use very targeted, a guerrilla activity which fit into a small budget to have a big impact with the biggest pet care retailer in the UK.
"The activation showed how, unconventionally, OOH can actually be extremely targeted when the right message is used in the right place.
"We succeeded in opening dialogue by showing we were not afraid to be noticed"
"The key value-add from OOhyes on this activation was how responsive and flexible they were, right down to the hourly timing of this single placement. The willingness to pay attention to the detail even when it wasn't a big-budget media buy, was really appreciated
Head of Media
Pride
"Planning Out-of-Home is always a challenge with so many sites and media owners to speak to and so we contacted OOhyes to help with planning our campaign launch in September. We knew OOhyes work with more suppliers than any other OOH specialist but what surprised us was that they were incredibly transparent and introduced us to new media owners, new locations and even donated space to support our cause. If you are planning to use Out-of-Home for your next campaign I would highly recommend you contact OOhyes for a smooth transparent service"
Media Perks
Managing Director
"George is an out of home specialist of the highest order. I have worked with him on many occasions and every time he has produced great strategy, answers to my briefs and value from start to finish. He is passionate and consistently on time with his responses.
I have never once had to chase him. That's a rare trait these days. I have no hesitation in saying you should you work with George on any out of home campaigns, you will be happy you did. He will not disappoint and will provide you with the best campaign and strategy for your brand and budget. He is Mr Outdoor."
Bauer Media
Head of Marketing
"We need solutions for specific budgets at a fast pace to mirror our radio brands operating in South Yorkshire. George at OOhyes didn't just meet that challenge he made it easy and impactful for us. In the time our campaign ran we saw an increase in market share and proven brand recognition with our own B2B clients spotting our creative. We highly recommend George for his clear and transparent proposals through to post campaign analysis and all the steps in between."
888 Holdings
Global Media Manager
"I couldn't thank George enough! His knowledge, extensive network of contacts and genuine care for growing his clients businesses are refreshing, reassuring and inspirational. He is proactive, reliable and always at the other end of the phone, which, with the fast-paced nature of our activity, is essential.
His passion for making a difference and unwillingness to give up when faced with an obstacle have been of considerable benefit to us over the years. He really gets under the skin of your business which we found extremely valuable – I highly recommend him."
Guerrillascope
Group Buying Manager
"OOhyes was invited to collaborate with us on a pitch for the OOH account tendered by Best of the Best. Up against stiff competition from larger networks, the vision, commitment and attention-to-detail demonstrated by the OOhyes team was a genuine difference-maker that ultimately helped us win the account. We've since worked closely with George to develop a strategy the client is delighted with. I couldn't recommend OOhyes enough as an out-of-home partner – they really do add another dimension."
SHAREVERTIZE
Director
"We have used OOhyes to help lend insight to the complex UK OOH market. George was exceptional in his understanding of the intricacies of the OOH world and enabled us to build our proposition to fit the market prior to launch. Without OOhyes we would have incurred additional costs in our quest to find product – market fit. I would not hesitate to recommend OOhyes."
Kong Media
Managing Director
"We started working with OOhyes to help us with tactical planning of Digital Outdoor.  We really liked their proactive approach to our briefs, constantly offering tactical & Innovative solutions while other companies just send the same plan, time and time again. OOhyes buy what we need, making premium sites available for more of our clients.  They empower us in client pitches, and as a result, help us onboard more clients.  We can't thank them enough".
Motion Icon
Company Director
"It has been great to work with the planning team at OOhyes.  The team are always proactive, open to new media formats and media agnostic with their recommendations – something I like to refer to as an 'ethical OOH specialist'.  The Ellesse campaign was a great campaign for us.  This was the first campaign that ran at London's Westfield and would not have possible without the proactive approach OOhyes team showed from the start in embracing this fantastic product".
Barnet College
Senior Lecturer and Trainer
"George is an excellent guest speaker and delivered an excellent presentation to our BTEC Level Business Students on Outdoor Media. The students were fully engaged and the session was both informative and interactive. George was a former student of the college and has gone on to be an extremely professional, highly motivated individual who delivers very interesting and engaging talks & presentations".
Let's Start Something new

CONTACT US
DOING OUR BIT…
We donate our time, media space and part of our earnings to support to our chosen charities below.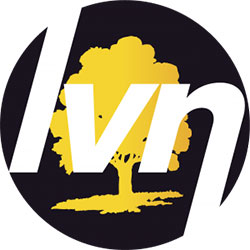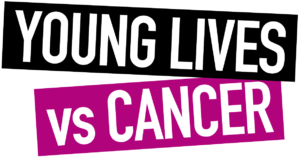 A percentage of each campaign we run is donated to support these great causes to help underprivileged youths in the UK, young lives affected by cancer as well as support children's education in third world countries.