OOhyes
Did you know that, every week, outdoor advertising reaches 98% of the UK population? Or that the average Brit is exposed to approximately 3,000 ads per day? Still think out-of-home isn't for you?
We're OOhyes, the independent outdoor planning and buying specialists who cut through the noise to deliver incisive out-of-home advertising strategies that reach your target audience. We bring unmissable, brand-defining outdoor creatives to life, using cutting-edge behavioural insights to determine the most effective, cost-efficient approach for your business, regardless of whether you're a market leader or challenger brand.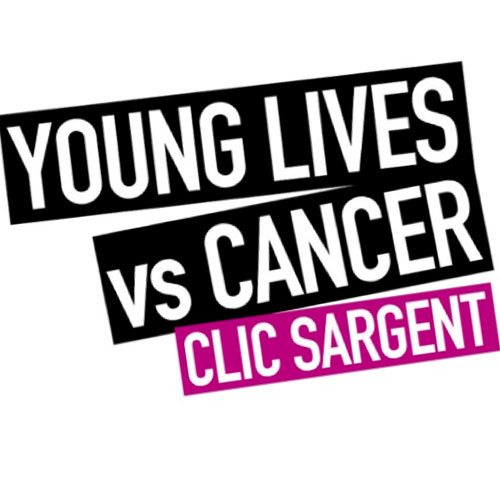 CLIC SARGENT
To drive awareness for for World Cancer Day amidst pandemic.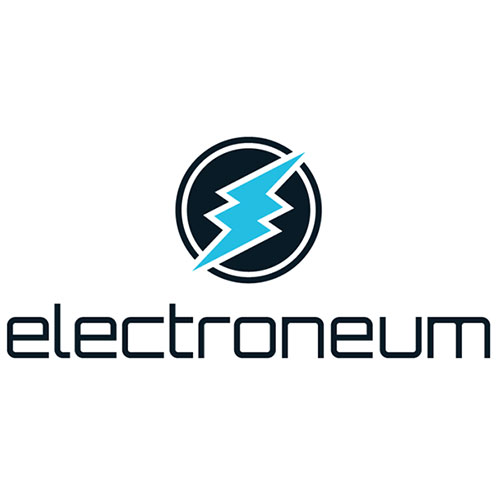 ELECTRONEUM
A Global First for OOH. Electroneum ICO token launch.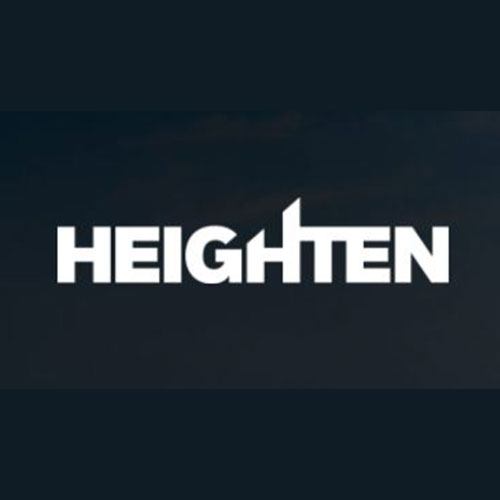 HEIGHTEN ACCOUNTANTS
A new accountancy firm in London that aims to support SMES and Local Businesses in tough economic conditions.
Let's Start Something new

CONTACT US